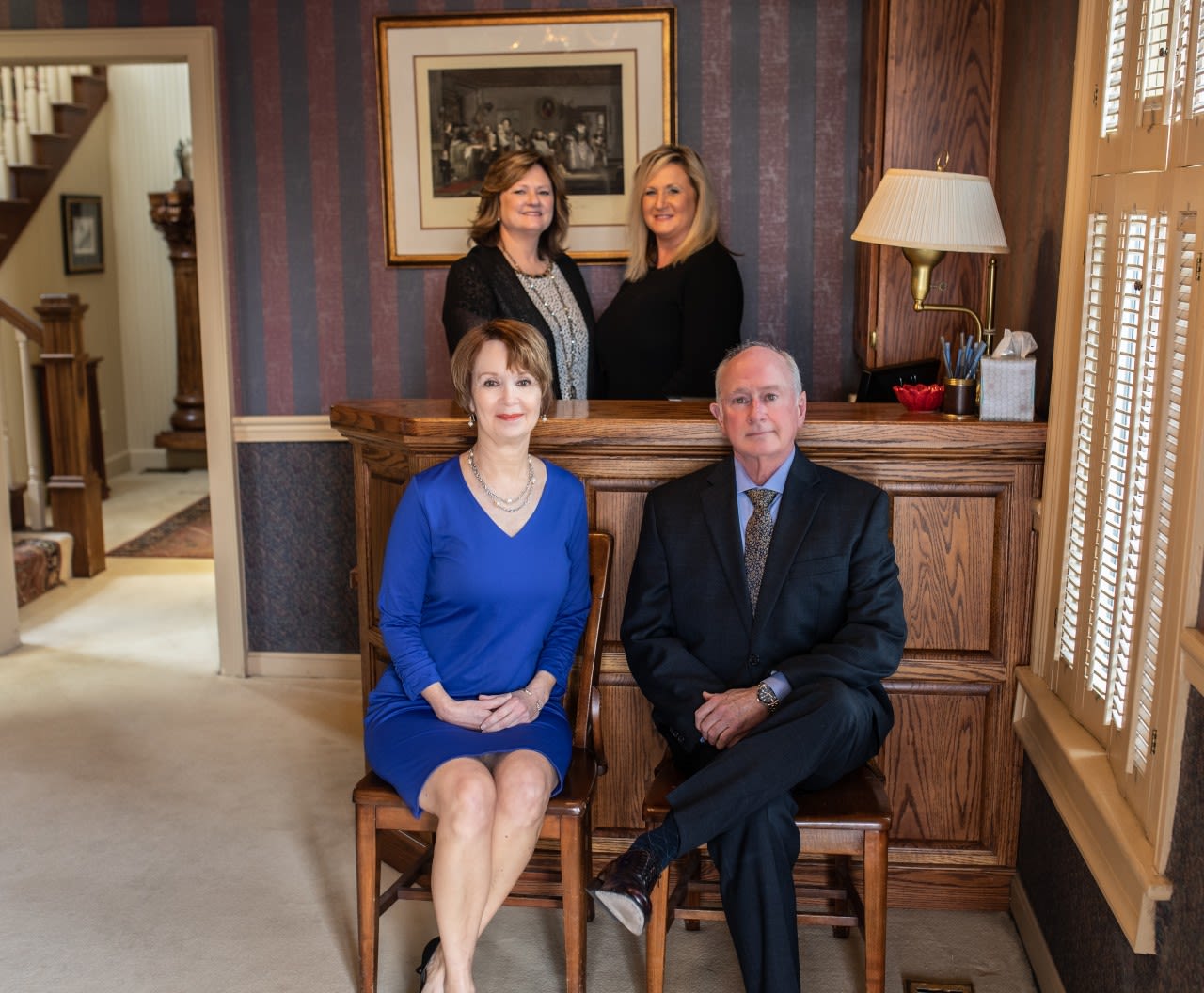 Determined to Succeed
Deitz, Shields & Freeburger, L.L.P. is a general practice law firm serving clients in western Kentucky.
When you hire our firm, you are hiring skilled advocates who are determined to obtain the best possible result for you. We work diligently to prevail in every case we handle.
Our Practice Areas
Deitz, Shields & Freeburger, LLP, is known as one of the leading bankruptcy firms in the area. We represent individual debtors in Chapter 7 and Chapter 13 bankruptcy proceedings, businesses and individuals in Chapter 11 cases, as well as farmers who require relief under Chapter 12. Further our active representation of creditors in bankruptcy proceedings gives us a thorough well-rounded perspective of achievable bankruptcy outcomes.
In addition, Deitz, Shields & Freeburger, LLP, also advises and represents clients in matters involving criminal defense work.
Emphasis on business, estate planning, probate and real estate round out our portfolio.
Our Attorneys
Our firm was founded by Dane Shields, Sandra Freeburger and the late Merritt S. Deitz, Jr., a retired bankruptcy judge. Dane Shields and Sandra Freeburger grew up one the same block and graduated from Henderson High School together. This friendship creates a warm welcoming environment for clients and staff.
Our attorneys and staff are dedicated to providing high-quality legal services in an efficient, effective and client-responsive manner. While each client works directly with one attorney, that attorney can draw upon the extensive experience of other members of the firm to provide the strongest representation possible.
Our Commitment to You
At Deitz, Shields & Freeburger, LLP, we recognize the high priority you place on achieving a successful resolution of your problem. We will work with skill and dedication throughout the entire legal process to achieve your goals.
Contact a Lawyer Today
Contact us to arrange for a consultation with Deitz, Shields & Freeburger, LLP.
Our firm offers free initial consultations in matters involving consumer bankruptcy cases, probate matters and criminal defense. We charge a reasonable and affordable fee for initial consultations on matters involving business and estate planning.
Our office is located in historic downtown Henderson, Kentucky to serve you.
We are a debt relief agency. We help people file for bankruptcy relief under the Bankruptcy Code.